PracticingOnPurpose's blog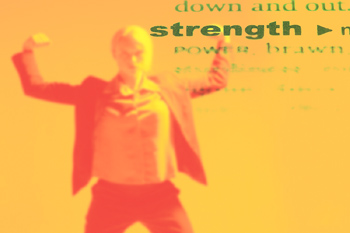 Over at Minding the Workplace, David Yamada comments on the Kevin Kannemer's statement that "I prefer to work with people who have dealt with adversity and arisen from brokenness. Those who have never been tested cannot be trusted." Prof. Yamada mentions the value of resilience and the lessons learned from adversity. He says, "And oh how I wish we could learn the lessons of those challenges without the struggle and pain."
Cutting Edge Law Categories:
Lawyer Well-being and Psychology
Topics:
Personal Growth and Development
Topics:
Wholeness and Balance
Audience:
General Interest
My goals for the Legal Wellness Tour were twofold; to raise energy and awareness around the need for wellness in the legal profession, and to provide a transition for myself and my family. I completed my final law school assignment just a few weeks before the start of the tour (my J.D. diploma arrived while we were on the road), and the tour was a way for me to refocus my attention on Practicing on Purpose LLC. I started the company last May so I wouldn't be starting from scratch when I graduated, and immediately had far more interest in the work than I had anticipated. The tour built on that momentum. Another piece of the transition is our family and living situation - we will be welcoming a baby next month, so from now until the end of June I won't be able to travel.
Cutting Edge Law Categories:
Holistic Law
Topics:
Reflection, Spirituality, Consciousness
Topics:
Wholeness and Balance
Audience:
General Interest